Dinner Specials every Friday Night.
Reservations recommended 813-929-4217
March 24, 2023 Specials!!
Omari's Bar & Grille features a delicious menu, as well as a full bar, with beer, wine, and mixed drinks. It is the perfect place for a quick bite before starting your round, a sandwich at the turn, or dinner after you finish. Once again, our friendly staff is there to ensure that you are never hungry or thirsty for very long. After your round, enjoy the relaxed atmosphere and have a drink with your friends.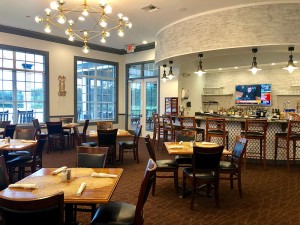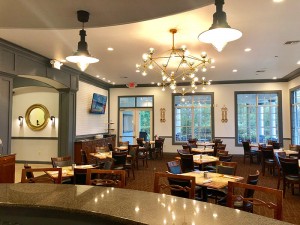 Phone Number: 813-929-4217
Hours of Operation:
Monday: Closed
Tuesday: Closed
Wednesday-Thursday 11:00am – 8:00pm
Friday: 11:00am-7:00pm
Saturday-Sunday: 11:00am – 4:00pm: